Kazan, Russia
Represented by: Rifat Asfanovich Khannanov, Department of Information  Technologies and Communications, Department of the Executive Committee of Kazan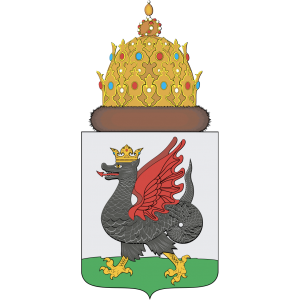 Kazan is the capital and largest city of the Republic of Tatarstan, Russia. With a population of 1,216,965, it is the eighth most populous city in Russia. Kazan lies at the confluence of the Volga and Kazanka Rivers in European Russia. The Kazan Kremlin is a World Heritage Site.
In April 2009, the Russian Patent Office granted Kazan the right to brand itself as the "Third Capital" of Russia. In 2009 it was chosen as the "Sports capital of Russia" and it still is referred to as such. The city hosted the 2013 Summer Universiade, 2014 World Fencing Championships, the 2015 World Aquatics Championships, and is one of the host cities for the 2017 FIFA Confederations Cup and the 2018 FIFA World Cup.
In 2015, Kazan was visited by 2.1 million tourists, which is a 20% increase in comparison with 2014. The Kazan Kremlin was visited by 1.5 million tourists in 2015 and hotel and entertainment complex with aquapark called "Kazan Riviera" was visited by 1 million tourists.
A Smart City for the 22nd Century
Kazan Smart City is a groundbreaking urban development project designed to spur the growth of investment into high technology, medicine, education, and tourism. The project is being developed using the latest advancements in urban planning and engineering.
Kazan Smart City will transform the Republic of Tatarstan's capital of Kazan into a full-fledged international business hub with ideal conditions for working and living.
A greenfield development project, Kazan Smart City is the first example of holistic urban planning according to smart city principles in all of Russia.