Parade of the cities
The UMD kicks off with the "Parade of Cities", where city representatives share their vision, strategies and challenges.
We encourage cities to give an honest assessment of their everyday growing pains and where "smart" talk may not actually equal smart in practice.
The Parade provides participants with a common basis for the discussions in the following days. It also offers cities the unique opportunity to crowd-source new ideas and approaches to address their most urgent problems. 
---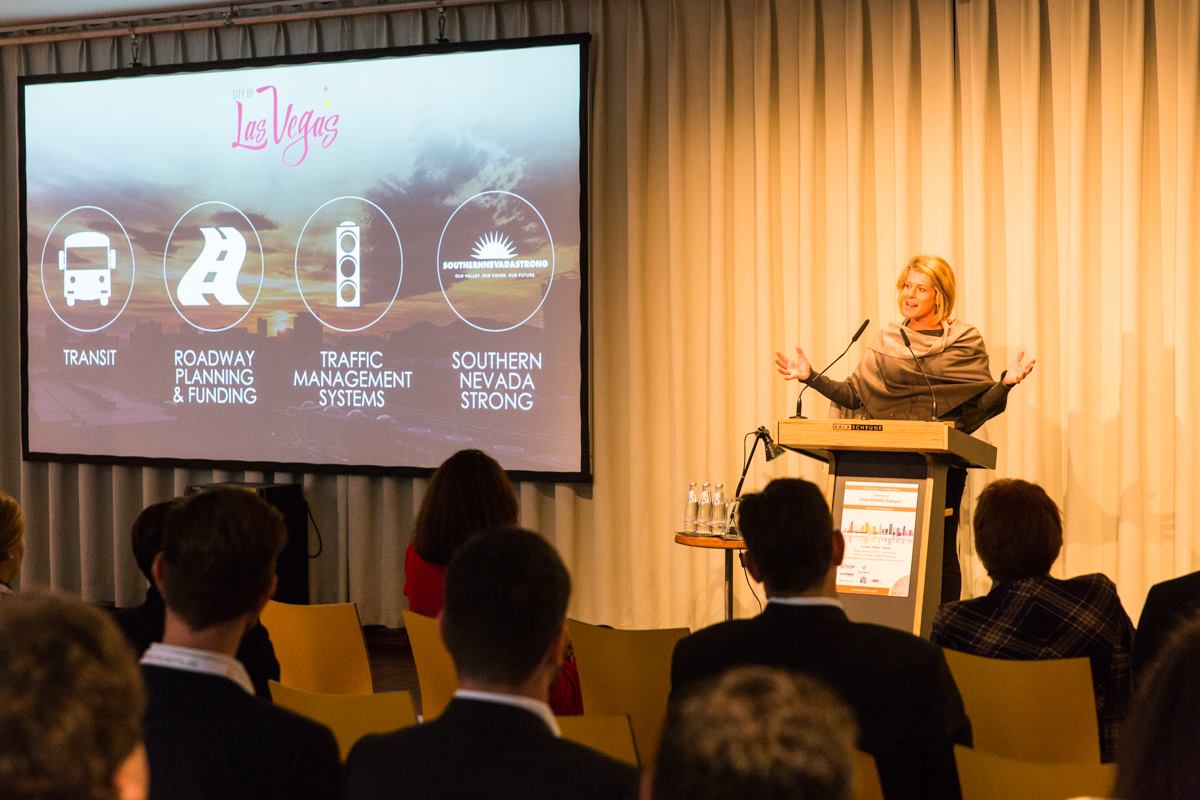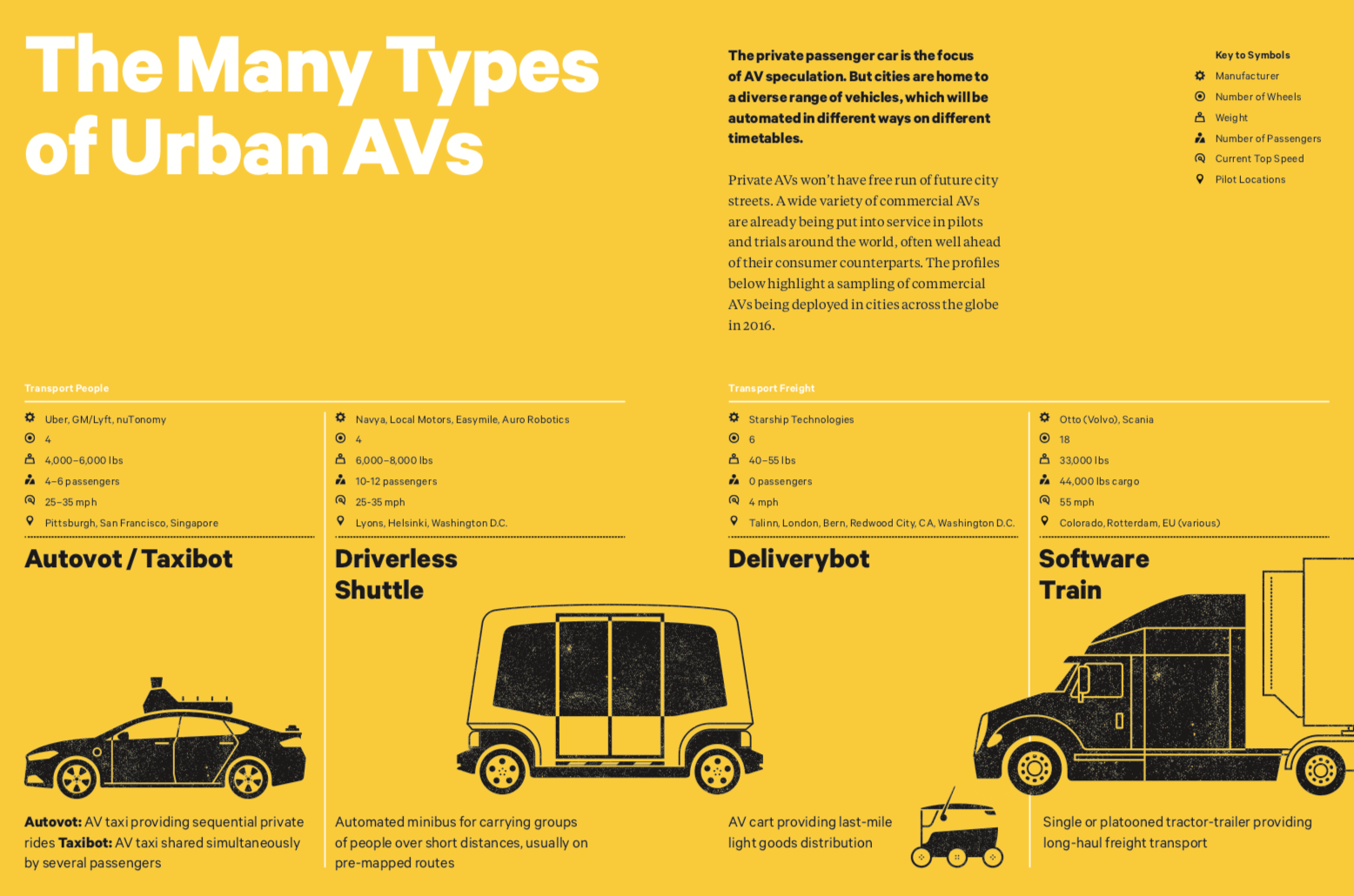 Visionary Mobility Keynote
The UMD's special evening lecture on Visionary Mobility will this year be given by Anthony Townsend who is taking a critical look at the current discourse surrounding Autonomous Vehicles (AV).
Anthony recently produced three landmark works on the future of automated vehicles in cities, including a Global Atlas and primer of AVs in Cities. In his keynote, he will share those works and give an exclusive preview of his forthcoming book Ghost Road: The High Stakes of the Driverless Revolution.
Inspirational Talks
On the following mornings we start off with inspiring talks and plenary discussions about the "hottest and latest" in urban mobility. You will learn about outstanding concepts and pilots from urban society and mobility providers around the world.
This year we are also introducing regional and topical focuses, which will be announced soon.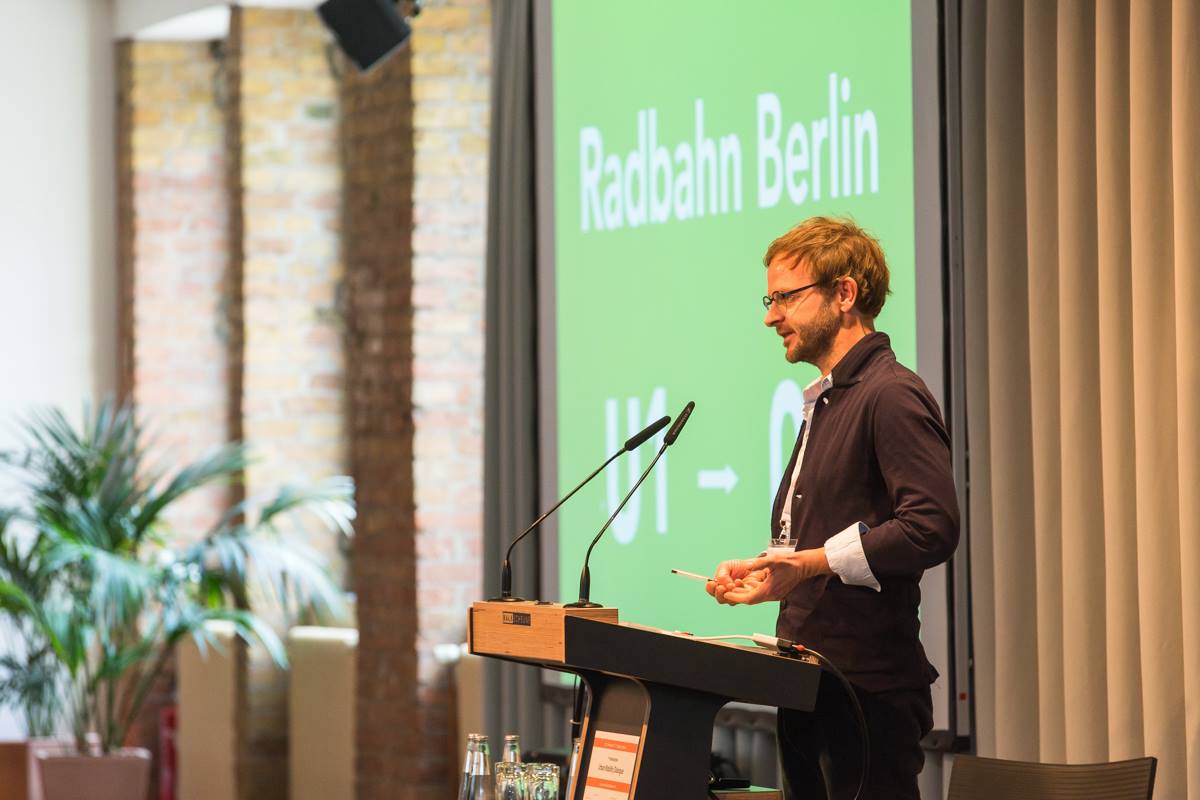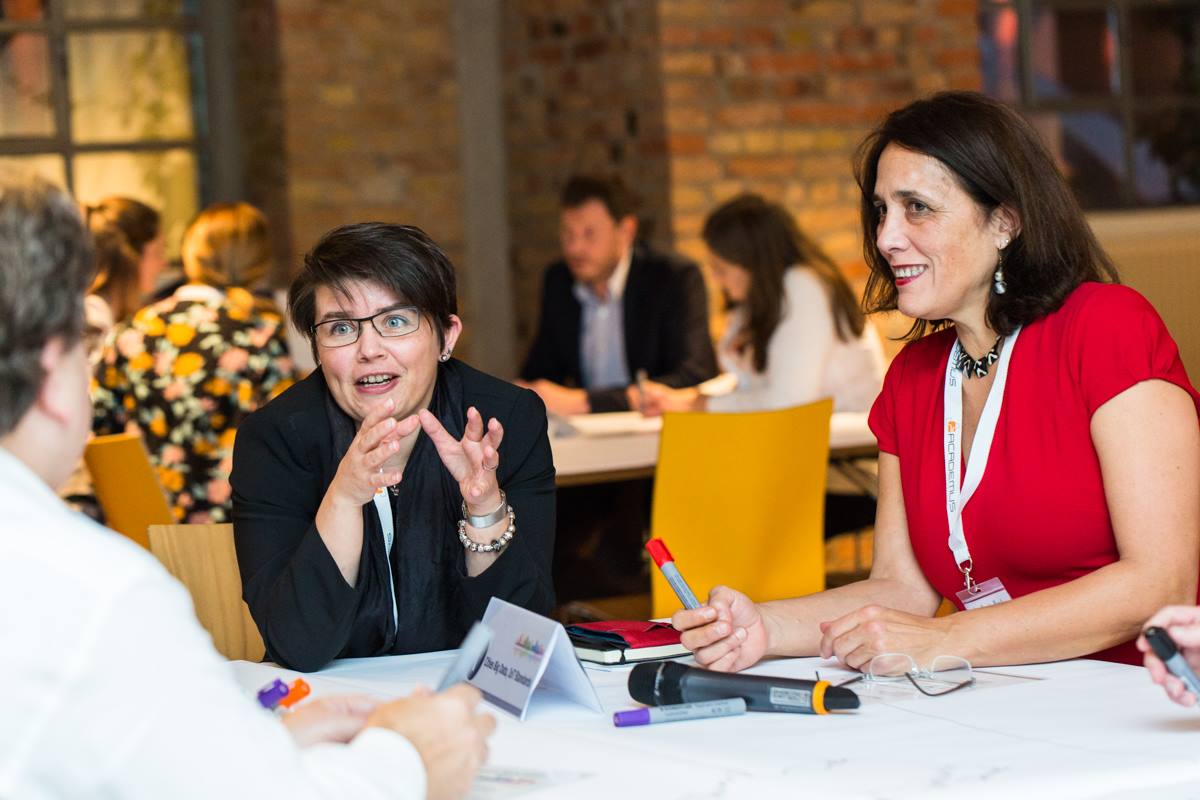 Dialogue Sessions
In the afternoons, we invite you to participate in our World Café as well as a series of dialogue sessions and workshops.
Our professional facilitators and session hosts will bring you into discussion with your peers, help you build scenarios and debate problems raised by cities and stakeholders in the room. There will also be the opportunity to present your own problem. 
On the last day we will reflect as a group on new insights, connections and next steps as part of a fish bowl discussion. 
Play in our Demo Space
An important part of our mission is to give you the time and opportunity to broaden your horizons – and have fun!
For this we're giving sponsors & partners the opportunity to showcase their innovations in our interactive demo space & for you to try them out!
Last year we offered drone flights, Segway rides and direct contact to many interesting businesses & institutions during coffee breaks.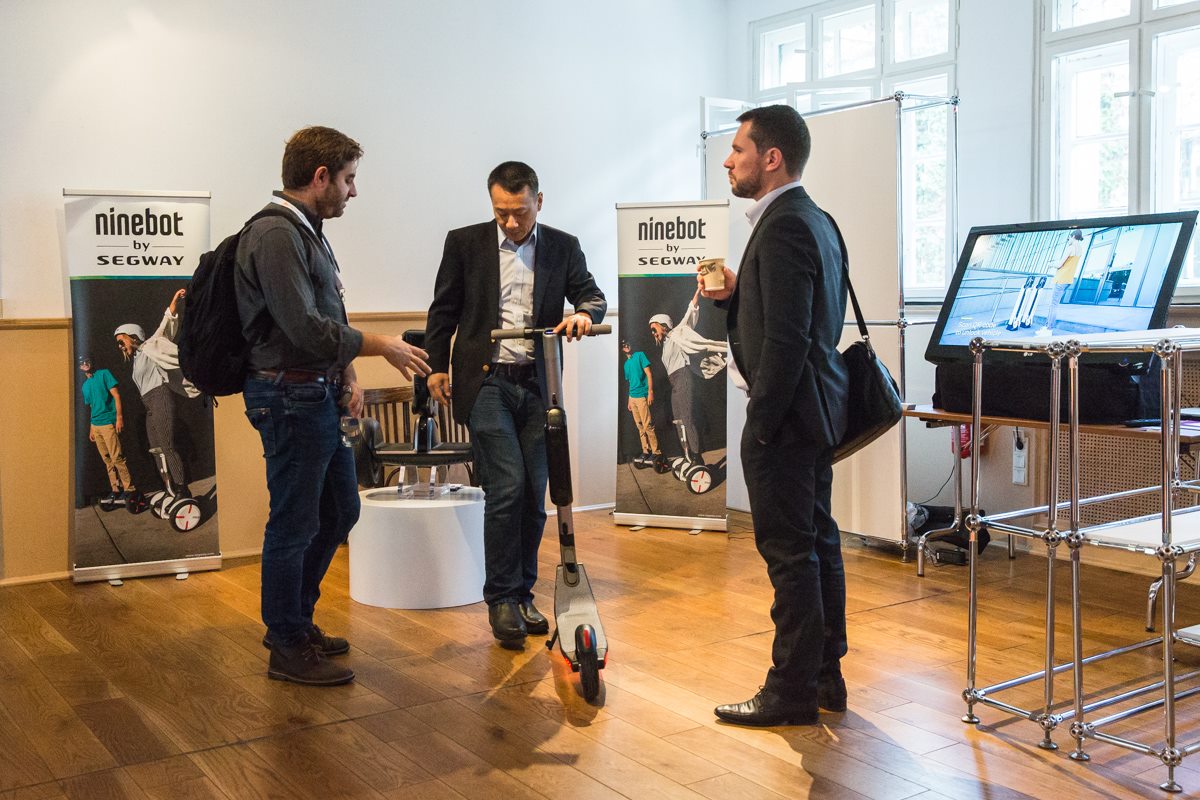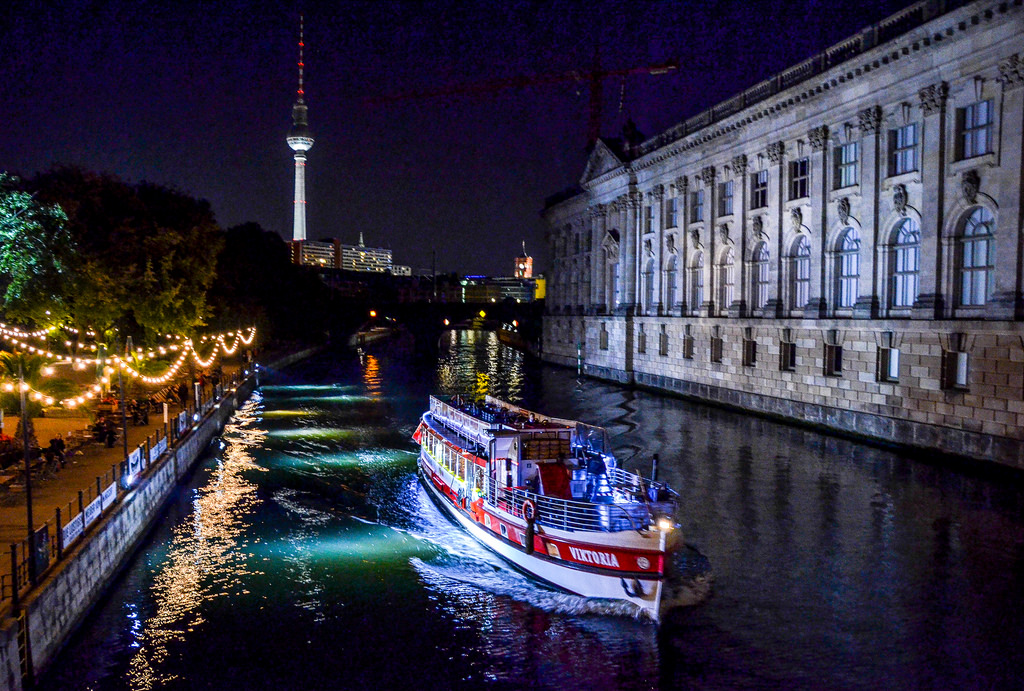 Time to Socialize
We all know that the real magic at conferences happens in the breaks and during social time. This is why we offer as our social highlight a boat tour and evening dinner on the night of the second day to provide plenty of space for casual exchanges and frank talks.